Please share… If you are a visual artist or student, here is one of the most important 20 minutes you'll ever spend in your life… https://www.youtube.com/watch?v=lL0G3x7GRQ0
Animation Resources is a LOT more than just a webpage. For the past decade, we have been building the best collection of reference material for animators, cartoonists and illustrators that has ever been amassed. Using modern technology, we are digitizing priceless artwork, animated films and artists' biographies and combining them in a searchable database. At this point, the database is a functional prototype- it's only available to visitors to our facility in Los Angeles. But as Animation Resources grows, we will be able to upload more and more treasures to the internet to share with our supporting members and the worldwide animation commmunity. Our goal is to eventually make this database available over the internet to all of our membership.
PLEASE take 20 minutes out of your day and watch this video. Learn what we are building for the world. I think you will want to pitch in and help. You have the opportunity to get in on the ground floor of one of the most important projects for artists. Joining Animation Resources isn't just about the perks of joining during our 15th Anniversary Membership Drive. It's about supporting our Animation Archives Project so the knowledge of the past can be the foundation for animation's future.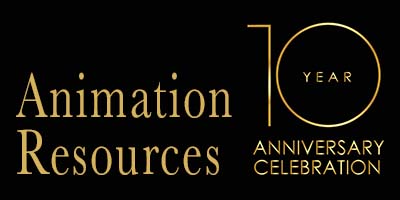 It's Members Appreciation Time again at Animation Resources, and For the past decade, Animation Resources has been serving artists working in the fields of animation, cartooning and illustration. Our volunteers and members have pulled together to raise the bar for our art form, and it's time to celebrate… It's Members Appreciation time again!
During the month of February, Animation Resources expresses our appreciation for to members with a very special Reference Pack, and we invite you to become a member too. For the next 30 days, we will be sharing reasons why you should join us. Our benefits of membership far exceed the cost of our annual dues. You can find out what our members get at the Member Appreciation Page. It's easy to join. Just click on this link and you can sign up right now online…
---
JOIN TODAY!
https://animationresources.org/membership/levels/
---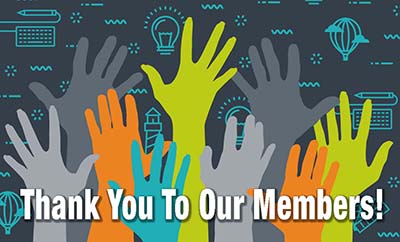 Animation Resources depends on your contributions to support its projects. Even if you can't afford to join our group right now, please click the button below to donate whatever you can afford using PayPal.












by

Comments