---
REFPACK 013

November-December 2016
---
MEMBERS LOGIN To Download E-Book
JOIN TODAY To Access Members Only Content
Every other month, members of Animation Resources are given access to an exclusive Members Only Reference Pack. These downloadable files are high resolution e-books on a variety of educational subjects and rare cartoons from the collection of Animation Resources in DVD quality. Our current Reference Pack has just been released. If you are a member, click through the link to access the MEMBERS ONLY DOWNLOAD PAGE. If you aren't a member yet, please JOIN ANIMATION RESOURCES. It's well worth it.
PDF E-BOOK: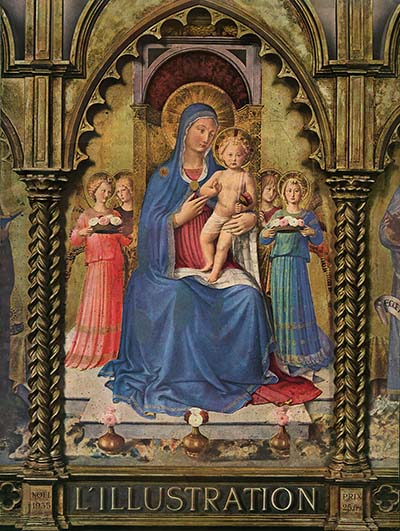 The Most Beautiful Magazine Ever Published
In the latter half of the 19th century, technology forever changed the way society related to images. The invention of photography and inexpensive mass printing techniques opened up a whole new world of pictures to the common person. Before this, paintings were the medium used to reproduce life and express ideas. But paintings were for the wealthy, and they had limited exposure. All that changed in 1843 when L'Illustration was first published.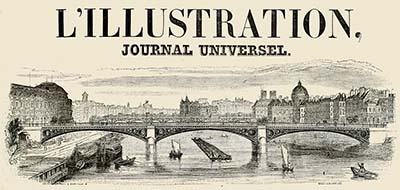 Based on the format of the London Illustrated News, which had debuted a year earlier, L'Illustration strove to bring the world of current events to its readers, not just in text, but in pictures. Initially illustrated with steel engravings created by artists reporting from the scene of important events, the concept of illustrated news laid the foundation for our modern era of photo-journalism.
L'Illustration was the first publication to publish a photograph in 1891, and by the early 1900s, they had a staff of photographers, which included photo-journalist Leon Gimpel, who went up in a hot air balloon to take the first aerial photos in history. But Gimpel is best remembered today for his work in color photography. Utilizing August and Louis Lumiere's Autochrome process, Gimpel exhibited a collection of landscape photos and still lifes to great acclaim.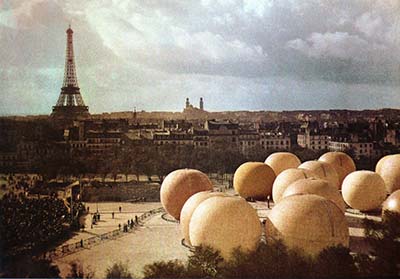 In 1907, L'Illustration became the first to publish a color photograph in a special feature on Gimpel's work, and within a month, Gimpel was at work for the magazine shooting color photographs of news events in and around Paris. L'Illustration soon engaged Charles Chusseau-Flaviens, the man who established the first photo-journalism agency to publish his photographs from around the world… from Morocco and New Zealand to Egypt and Japan.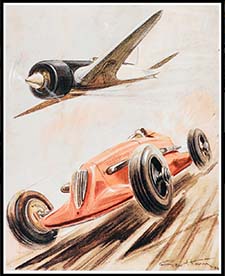 With the advent of comfortable travel by sea, rail and air, the world opened up, and the public was eager to experience exotic foreign lands that had only existed to them in explorer's accounts before. L'Illustration devoted special issues to travel themes, as well as the technology of travel by rail or automobile. Full page color photographs and beautiful watercolor paintings brought these subjects to life in a way that had never been possible before.
Color printing inspired the publishers of L'Illustration to attempt to bring the artistic treasures of the world, and in particular the collection of the Louvre, to the public. Paintings that used to hang in palaces were now seen by regular people and the study of art spurred a neo-classical revival for a time. L'Illustration saw itself as not just a reporter on current events, but as a cultural beacon and educator to its readers.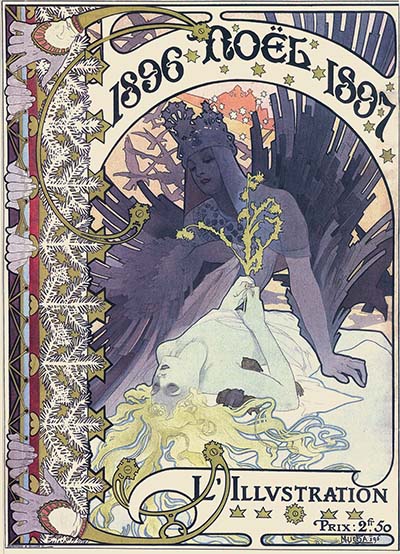 In December of 1896, L'Illustration published a special Christmas issue designed by Alfonse Mucha, one of the leading artists in the Art Nouveau movement. The special issue was very well received and it led to an annual tradition… the Noel issue. Every Christmas, L'Illustration spared no expense to create the most beautiful magazine possible. By the 1920s, the Noel issues had hand tipped in plates and special papers that rivalled the quality of the best hardbound books being published at the time. These Christmas issues became more and more elaborate every year, until World War II and the invasion of Paris by Germany changed everything.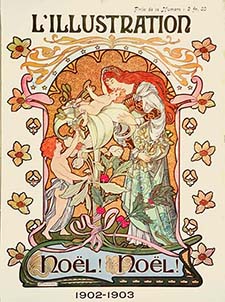 During the German occupation, L'Illustration was run by Jacques de Lesdain, a notorious supporter of the Vichy government. The magazine used its resources to produce pro-Nazi propaganda, and when France was finally liberated in 1944, Allied forces promptly shut the magazine down. It resurfaced a couple of years later as France-Illustration, but it never regained its former glory. The magazine ended publication in 1957, over 110 years after it was established. –Source: Wikipedia
REFPACK013: L'Illustration: Noel Issues 1935 & 1938



Adobe PDF File / 256 Pages / 716 MB Download


---
MEMBERS LOGIN To Download E-Book
JOIN TODAY To Access Members Only Content
---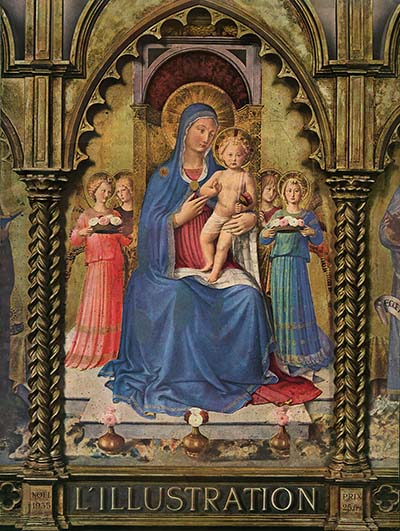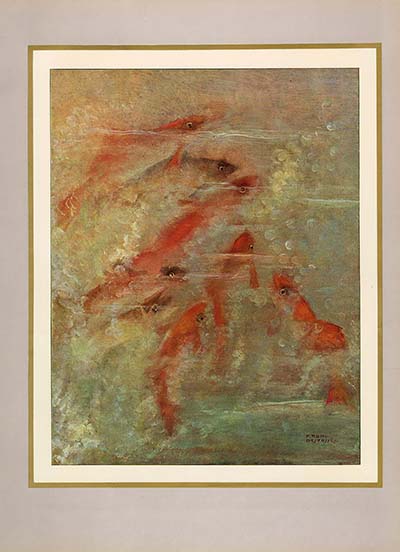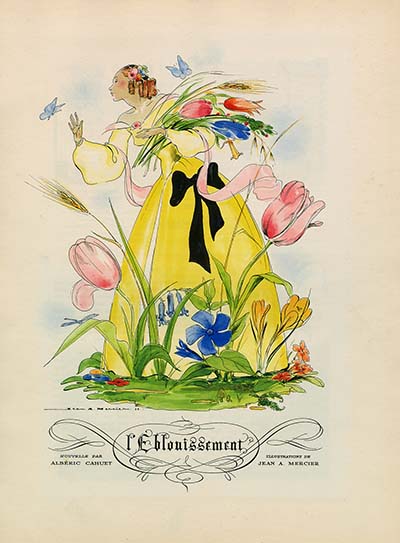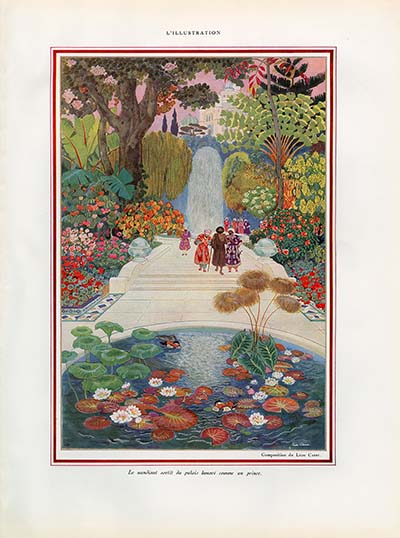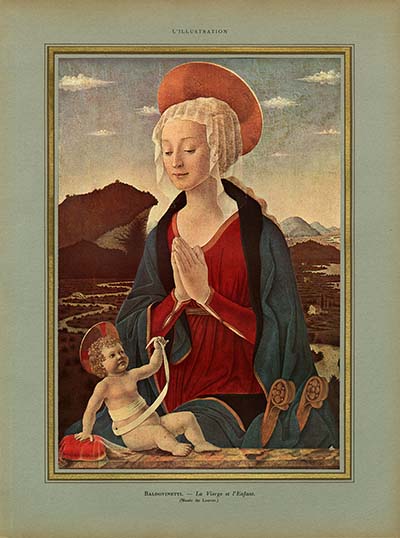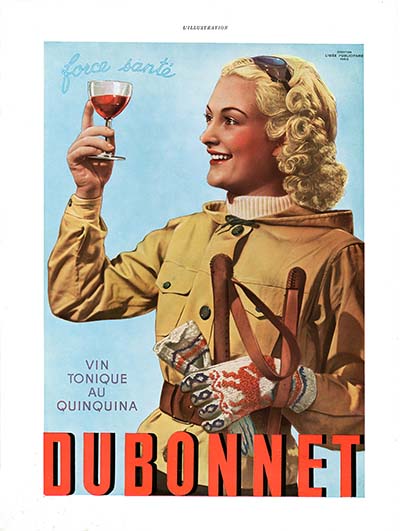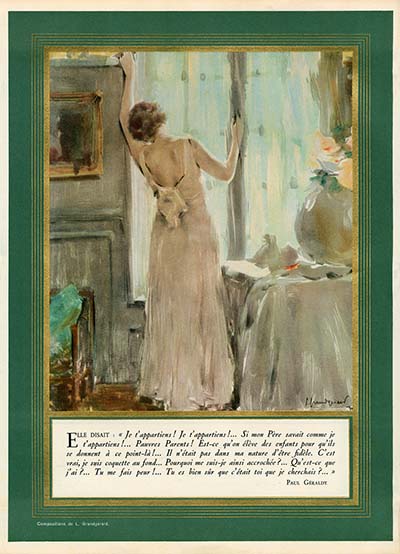 ---
MEMBERS LOGIN To Download E-Book
JOIN TODAY To Access Members Only Content
---
Not A Member Yet? Want A Free Sample?
Check out this SAMPLE REFERENCE PACK! It will give you a taste of what Animation Resources members get to download every other month!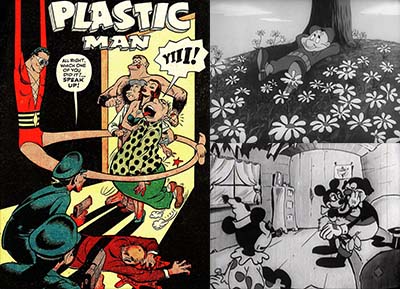 by

Comments