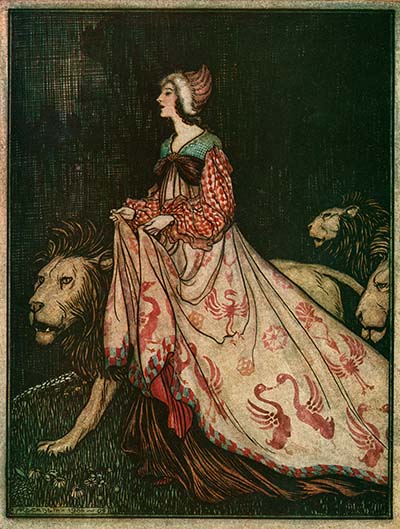 Animation Resources Members: A new Reference Pack has just been posted on the members only page. Login and you'll find some incredible images and animation to inspire you and help you grow as an artist.
This time we have a fabulous e-book packed with high resolution scans of watercolors by Arthur Rackham. Rackham was one of the greatest book illustrators of all time, and we are sharing two of his most famous books with you- Rip Van Winkle and Grimm's Fairy Tales. These are significant because they are the images that inspired the designers at Disney to create Snow White and the Seven Dwarfs.
Also included in Reference Pack 19 are three very early Betty Boop cartoons with animation by Grim Natwick. Natwick was one of the greatest animators who ever lived and his animation of Betty Boop is a landmark in personality animation.
Rounding out the RefPack are a few films by the Canadian experimental animator, Norman McLaren. McLaren's films embody the purest form of animation imaginable, completely removed from technique, focusing totally on timing, shape and color.
We hope you find these materials useful in your work. Click on the link to the Members Only page to access the files.
---
MEMBERS LOGIN To Download RefPack 019
JOIN TODAY To Access Members Only Content
---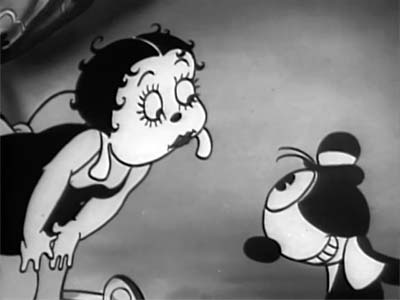 Every other month, members of Animation Resources are given access to an exclusive Members Only Reference Pack. These downloadable files are high resolution e-books on a variety of educational subjects and rare cartoons from the collection of Animation Resources in DVD quality. Our current Reference Pack has just been released. If you are a member, click through the link to access the MEMBERS ONLY DOWNLOAD PAGE. If you aren't a member yet, please JOIN ANIMATION RESOURCES. It's well worth it.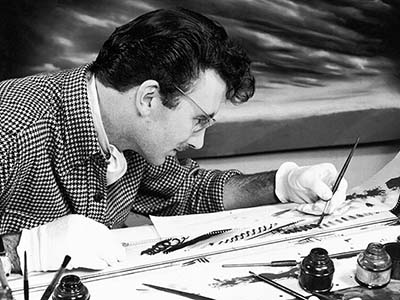 ---
MEMBERS LOGIN To Download RefPack 019
JOIN TODAY To Access Members Only Content
---












by

Comments