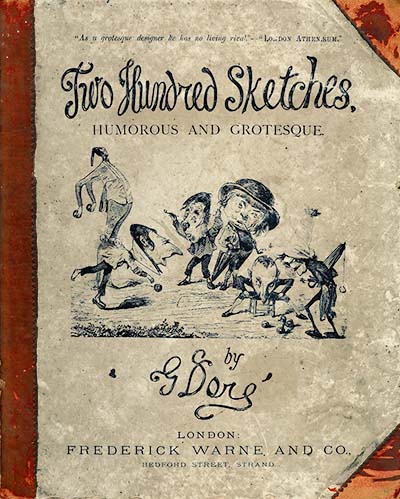 ANIMATION RESOURCES MEMBERS: Reference Pack 018 has just been posted on the Members Only page. This time we have a great batch of reference material for you…. A rare volume of "grotesque caricatures" by Gustave Dore from 1867, a 1944 Popeye cartoon transferred in HD from an original 35mm Technicolor print, and a pair of cartoons by the underrated comedian/film maker/cartoonist Charlie Bowers.
Proceed to the download page by following this link…
https://animationresources.org/membersonly/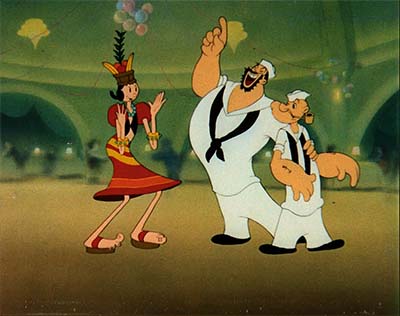 If you aren't a member yet, please consider joining our organization. The cost is small compared to the treasures that members receive. This month Student Memberships are discounted. If you are studying to work in animation, you owe it to yourself to broaden your horizons with the resources we provide.
JOIN Animation Resources!
https://animationresources.org/membership/levels/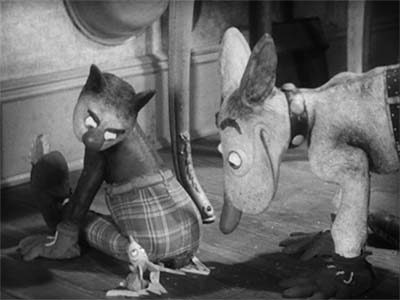 by

Comments