In honor of the tenth anniversary of Animation Resources, we are sharing one of our podcasts that points out the value of reference, and how you can use it to further your goals as an artist. We hope this helps you in your career.

Animation Resources has embarked on a podcasting series with informal screenings, interviews and seminars. In honor of Member Appreciation Month, we are sharing our latest podcast with everyone. All of our past podcasts are archived in our Annual Members Bonus Archive.
Is Reference Constructive Or A Crutch?



Animated Discussions 007 / Hosted by Davey Jarrell with Taber Dunipace and Stephen Worth


There's a myth that says that true artists don't use reference, that they are just born gifted, and their inspiration just comes out of thin air. This couldn't be further from the truth. The most successful artists use reference for two main purposes: one is for finding solutions to technical problems, and the other is for general inspiration. Great artists expose themselves to as wide a variety of work as they can, regardless of whether or not they see an immediate practical use for it. In this episode of Animated Discussions, Animation Resources Programming Director Davey Jarrell interviews Board Member Taber Dunipace and President Stephen Worth on how to use reference for both practical purposes and for feeding your creative spirit.
AD007: Reference- Constructive Or A Crutch?

MP3 Audio File / 1:33:52 / 57 MB Download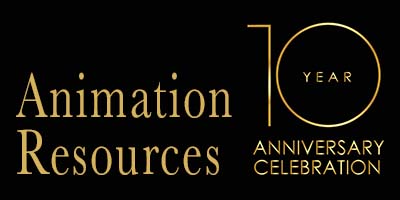 It's Members Appreciation Time again at Animation Resources, and For the past decade, Animation Resources has been serving artists working in the fields of animation, cartooning and illustration. Our volunteers and members have pulled together to raise the bar for our art form, and it's time to celebrate… It's Members Appreciation time again!
During the month of February, Animation Resources expresses our appreciation for to members with a very special Reference Pack, and we invite you to become a member too. For the next 30 days, we will be sharing reasons why you should join us. Our benefits of membership far exceed the cost of our annual dues. You can find out what our members get at the Member Appreciation Page. It's easy to join. Just click on this link and you can sign up right now online…
---
JOIN TODAY!
https://animationresources.org/membership/levels/
---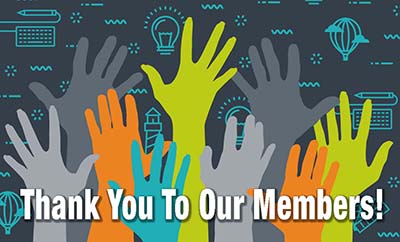 Animation Resources depends on your contributions to support its projects. Even if you can't afford to join our group right now, please click the button below to donate whatever you can afford using PayPal.












by

Comments