Animated Discussions 003

Members Only Download
Every other month, members of Animation Resources are given access to an exclusive Members Only Reference Pack. These downloadable files are high resolution e-books on a variety of educational subjects, podcasts and rare cartoons from the collection of Animation Resources in DVD quality. Our current Reference Pack has just been released. If you are a member, click through the link to access the MEMBERS ONLY DOWNLOAD PAGE. If you aren't a member yet, please JOIN ANIMATION RESOURCES. It's well worth it.
---
MEMBERS LOGIN To Download Podcast
JOIN TODAY To Access Members Only Content
---
Different Artists, Different Paths



Animated Discussions 003 / Davey Jarrell & Stephen Worth
There are as many different paths to success as there are different artists. How does a young artist go about charting a course to find his own way in the artistic world? That is the subject of the third podcast in our "Animated Discussions" series. Animation Resources' Director of Programming Davey Jarrell and President Stephen Worth are the hosts.
Here is an index of the topics that are discussed in "Different Artists, Different Paths":
01:20 – Studio Artists and Independent Artists
05:25 – Versatility and Functionality vs Personal Style and Creativity
15:51 – Finding Your Place In The Business
20:35 – How Independents Can Compete With Big Studios
35:37 – How To Cultivate An Audience Online
54:30 – Give The Audience What It Wants
64:32 – Teaming Up To Split the Workload
We hope you find this podcast useful and we welcome your feedback.
AD003: Different Artists Different Paths

MP3 Audio File / 1:11:31 / 137 MB Download
CLICK to hear an excerpt
---
MEMBERS LOGIN To Download Podcast
JOIN TODAY To Access Members Only Content
---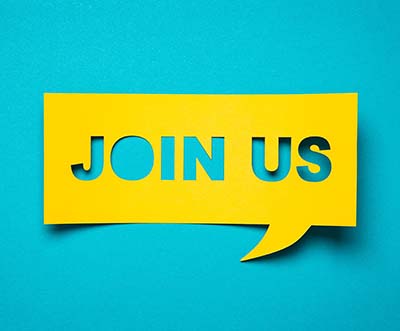 It's Members Appreciation Time at Animation Resources, and for the next 30 days we will be sharing reasons why you should be a member of our important project. It's easy to join. Just click on this link and you can sign up right now online…
---
JOIN TODAY!
https://animationresources.org/membership/levels/
---
Not A Member Yet? Want A Free Sample?
Check out this SAMPLE REFERENCE PACK! It will give you a taste of what Animation Resources members get to download every other month!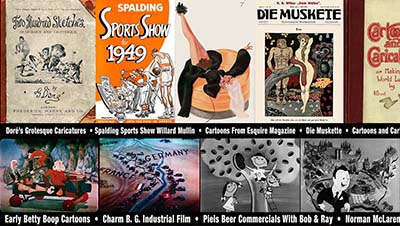 by

Comments