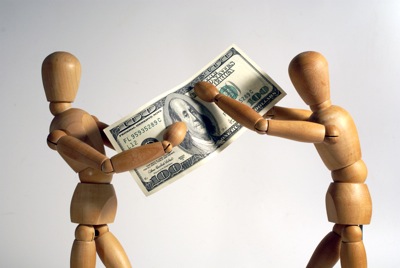 I see a lot of people starting out in animation focusing on the business aspects… creating lots of "product", pitching show ideas to studios, worrying about people who might ask them to work for free on a personal project, posting ads to groups like this to try to get viewers… I've seen people who do all these sorts of things for almost a decade, and still aren't any further along to success as an animated filmmaker than the day they started.
You don't become successful in animation by having the "right package". You become successful because you have the "right stuff". You can sit down and really animate, do layout, design backgrounds… you have skills in constructive drawing, compositional principles, perspective, anatomy and life drawing, color theory, painting techniques…
Specialization aimed at a specific job title is the absolute WORST thing you can do in school. I went to design school to study graphic design. They taught me type speccing, paste up, how to use a linotype machine… A couple of years later the Macintosh came out and everything I learned was obsolete. The only classes that I still use today are the basic ones… Design 101, Color 101, Drawing 101. Going to a trade school to learn art or filmmaking is a good way to be replaced by outsourcing.
If you want to be an artist, LEARN TO BE AN ARTIST FIRST. With a solid foundation in the fundamentals, you can learn any trade quickly on your own time or on the job. You don't have to pay a school thousands of dollars to make you an unemployable specialist in a field that is now being done in India or China.
Instead of putting sweat equity into a business opportunity, it's a lot better to put that effort into investing into yourself and your skills. But that takes hard work, humility, experimentation, and a solid plan for self education. Make personal films, but CHALLENGE YOURSELF. Don't just fill time quotas. That's the hard way to become successful for sure, but it's a sure road for advancement. "Playing the game" and "doing business" can go in circles forever and get you nowhere.
---
Fall is time to save when you join Animation Resources as a student member. For the next two weeks our Student Membership will be discounted to only $60/year! Best of all, you will continue to get that savings every year you renew as a student for up to three years. Yes, this applies to full time educators too. Why should you join? Each day we'll be highlighting more reasons why you should be a member of Animation Resources.


STUDENT MEMBERSHIP



For the next 2 weeks ONLY!
$70/year $60/year (recurring)
Animation Resources membership is offered at a discounted rate for full time students and educators. After sign-up you will be required to email a photo of your current student ID card or proof of educational employment to verify your status. Renewals at the student rate is limited to three years. Invest in yourself by becoming a member of Animation Resources.
---
JOIN NOW Before This Offer Ends!
https://animationresources.org/membership/levels/
---
FREE SAMPLES!
Not Convinced Yet? Check out this SAMPLE REFERENCE PACK! It will give you a taste of what Animation Resources members get to download every other month!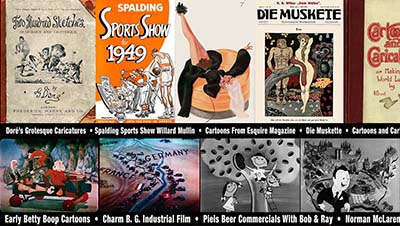 by