Archive for the 'Inbetweens' Category
Saturday, September 17th, 2016
Another gem by Wilhelm Busch from Andy's Early Comic Archive…
If you liked this, see also Wilhelm Busch's "The Virtuoso" 1865.
Stephen Worth
Director
Animation Resources












by

Thursday, August 11th, 2016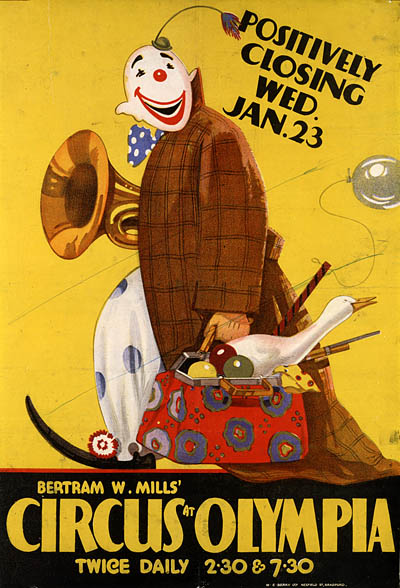 This piano piece is impossible for human hands to play. (At some points there are 21 keys pressed at one time!) It was composed for player piano, however it even pegs the mechanical capabilities of them! Anyone care to animate to this piece? You'd better animate at a high frame rate and do everything on ones!












by

Saturday, June 11th, 2016
In 1969, Fred Rogers appeared before the United States Senate Subcommittee on Communications. His goal was to support funding for PBS and the Corporation for Public Broadcasting, in response to significant proposed cuts by President Nixon.












by